Embarking on a journey of wine education can be an exhilarating and enriching experience. Whether you're an aspiring wine professional or a passionate enthusiast, investing in wine education is key to unlocking a world of knowledge and appreciation. In this guide, we will explore the valuable opportunities provided by the Wine & Spirit Education Trust (WSET) and how it can enhance your understanding and enjoyment of wine. Let's dive into the vast landscape of wine education and the pathways it offers for both personal and professional growth.
Wine Courses and Certification
WSET stands at the forefront of wine education, offering a comprehensive range of courses designed to cater to different levels of expertise. From introductory classes for beginners to advanced programs for industry professionals, WSET ensures that there is something for everyone.
Wine courses through WSET cover various aspects, including wine regions and terroir, wine production and winemaking, wine grape varieties and characteristics, wine and food pairing, wine service and hospitality, wine business and marketing, and wine sales and distribution. These courses provide a well-rounded education that encompasses the entire spectrum of the wine industry.
Achieving certification through WSET is a significant milestone in one's wine education journey. WSET certifications are globally recognized and respected, offering credibility and validation to individuals seeking to establish themselves in the wine industry. Whether you aspire to become a sommelier, work in wine sales and distribution, or simply want to deepen your knowledge, WSET certification sets you apart and opens doors to exciting opportunities.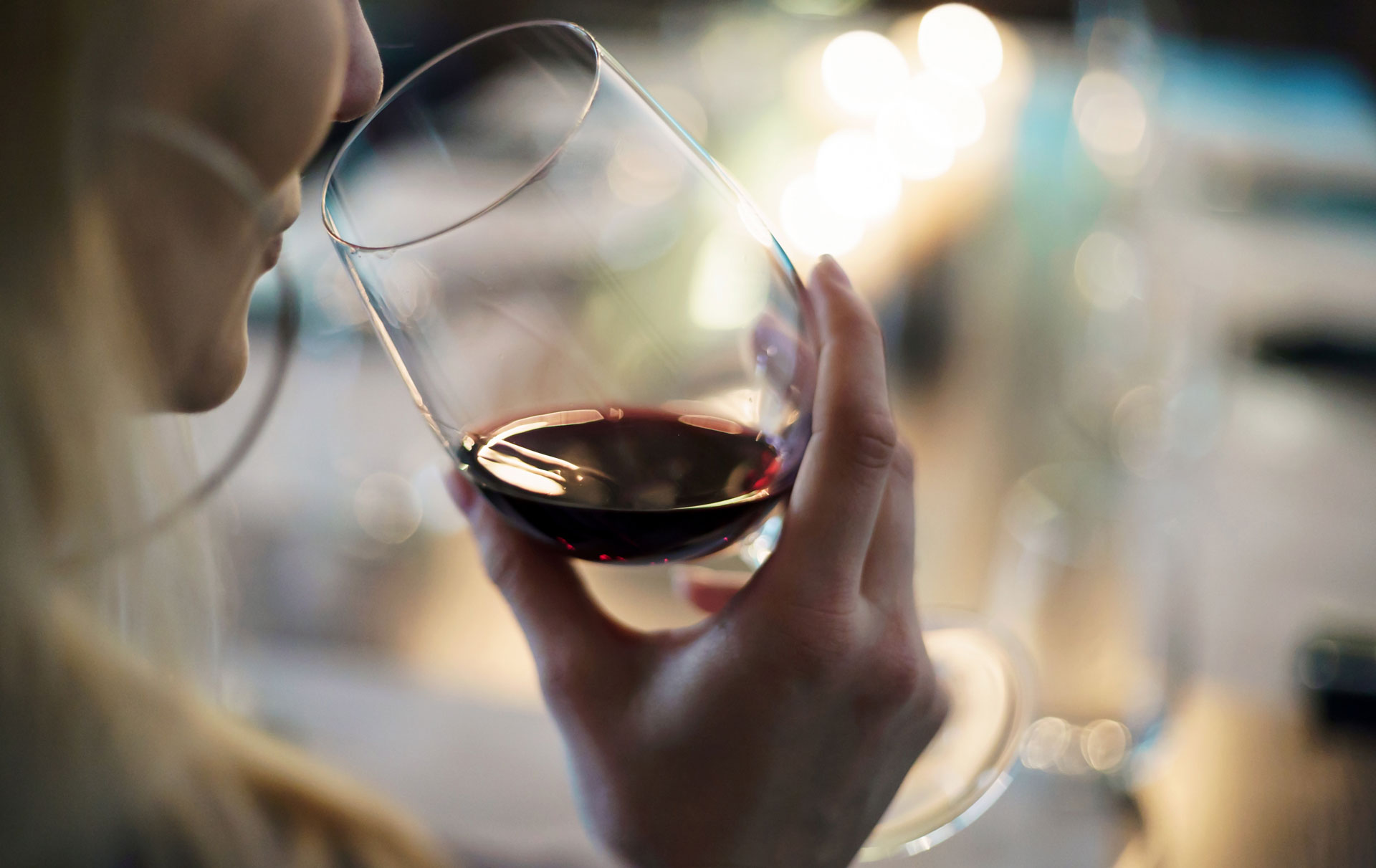 Professional Development and Career Training
Wine education with WSET goes beyond theoretical knowledge and certification. It also emphasizes professional development and career advancement within the wine industry. Through WSET, you can access specialized programs and workshops that focus on sensory training, wine industry qualifications, and industry trends and innovations.
For those seeking a career in the wine industry, WSET offers invaluable resources for networking and mentorship. The wine industry is a tightly-knit community, and connections can play a crucial role in career growth. A WSET course provides opportunities to attend wine events and tastings, enabling you to meet industry professionals, build relationships, and stay updated on the latest developments.
Wine Education Programs and Mentorship
WSET's wine education programs are meticulously designed to foster an immersive learning experience. From hands-on wine tasting classes to interactive workshops, these programs combine theory and practical exercises to deepen your understanding of wine. By exploring different wine regions, tasting various grape varieties, and understanding the factors that contribute to wine quality, you develop a comprehensive knowledge base.
Additionally, WSET mentorship programs provide guidance and support from experienced industry professionals. Mentors can offer valuable insights, share their expertise, and provide career advice, helping you navigate the intricacies of the wine industry with confidence.
Conclusion
Embarking on a journey of wine education with WSET is a transformative experience. It offers an opportunity to delve into the fascinating world of wine, develop a comprehensive understanding of wine regions and production, and cultivate sensory skills that enhance wine appreciation. Whether you're looking to pursue a career in the wine industry or simply deepen your passion and knowledge, WSET provides a structured and globally recognized pathway.
Unlocking the world of wine through WSET's wine education programs, certifications, and professional development opportunities allows you to engage with like-minded individuals, build a strong network, and stay at the forefront of industry trends and innovations. Invest in your wine education with WSET and unlock a world of possibilities that will enrich your wine journey for years to come. Cheers to the exciting adventures that await!
Also read: Exploring the World of Wine Courses and Bartending Training